Date/time
Date(s) - 27/05/2021
18:45 - 22:00
Location
Centrum de Poort - Friesestraatweg
Categories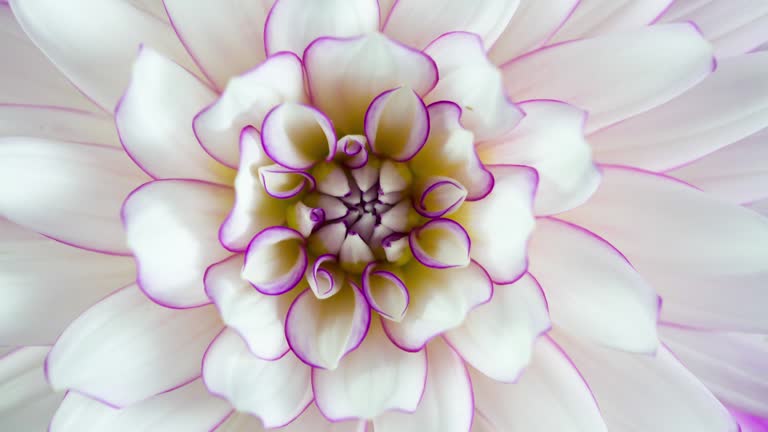 – sold out –
Imagine an early spring morning. The sun rises until it peaks over the rooftops. A shimmering glow spreads over the meadows of the Stadspark, bathing the world in golden sunlight. And somewhere in between the grass and the trees, a flower senses that the time is ripe. It opens just enough to take a tiny peek into this world. When it feels the nourishing warmth of the sun and the solid ground underneath, it dares to show itself. Its inner beauty that was there all along becomes visible. 
In this Tantric Moments Young workshop, we work with the topic of blossoming as a quality of opening up. Before we can open, we need a steady base, just like a flower or a tree that is anchored with its roots in the ground. Because only if we feel grounded and safe in contact with ourselves and others can we show what's inside. 
During this evening, we work with body movement, meditation and in contact with each other. 
Hosted by: Louisa & Ruben
PRACTICALS:
– Wear comfortable clothes
– Location: Friesestraatweg 31
– Age: between 18-35 year
– Ticket price: €12,- regular / €10,- low-income
Ticket link: https://www.chipta.com/tickets/event/36820/tmy-blossoming/
– We'll make some tea but bring a bottle of water for during the session.
– Time: 19:00 until 22:00. Walk-in from 18:45
– You can contact us for urgent matters by calling 0618979679
COVID-19 guidelines:
– All the exercises will be offered to maintain the 1,5-meter social distance.
– Wear a face mask in the entrance room
– Some exercises provide the possibility to be in close contact. At the start of the workshop, you get the chance to state with whom you will be in close contact this evening. This means clear consent and communication
– Bring your own blanket if you think you might be cold
– If you have a cold or feel ill, please stay at home and contact us before the workshop, well in advance. In that case, you can get a refund on the ticket.